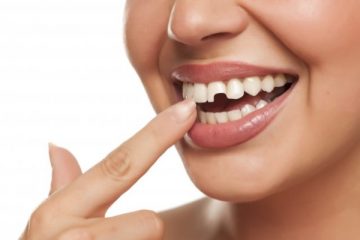 One minute you're chowing down on your favourite meal, and the next, you're biting into a piece of your own tooth. It's never nice finding out that you've broken a tooth, especially if you think that the only course of action is to see your dentist for an extraction.
Believe it or not, a broken tooth is not a cause for stress or concern. Your dentist can walk you through a range of options that might be suitable for your unique situation. You'll be back smiling with full confidence in no time.
Fillings
You might think that a filling is only a suitable dental procedure for a cavity, but it can actually be useful for a broken tooth, as well. The dentist uses the restorative filling material to fix a cracked or broken tooth.
It's painless, affordable, and relatively straightforward. Your dentist will talk you through the process, but their goal is to mold the filling material into the shape of the missing piece of your tooth.