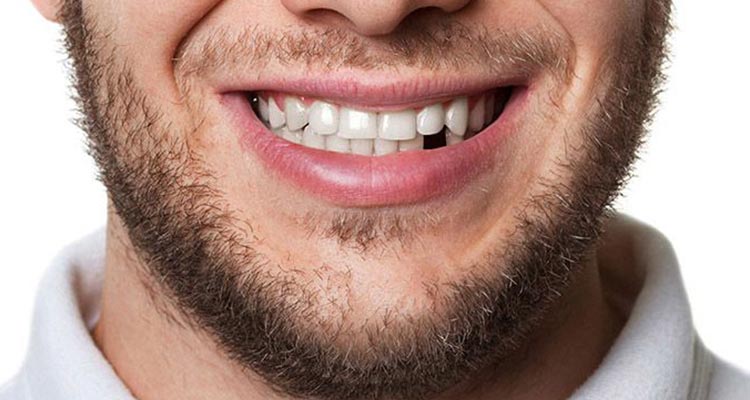 According to the Australian Institute of Health and Welfare, Australian adults are missing an average of 4.5 teeth. The older someone is, the fewer teeth they seem to have. It might appear normal or natural to have missing teeth, but when a dentist can ensure that you have a full set, why would you ever choose to have less?
Not only do aesthetics come into play, but so too does your oral health. Read on to learn why you shouldn't ignore a missing tooth. The sooner you can see your dentist, the better it will be for your overall health.
Gum Disease Risk
Your mouth is a warm, wet place and, as such, is a breeding ground for bacteria. When you lose a tooth, a wound remains in your gum tissue. Therefore, you are at a higher risk of infection with a missing tooth, than if that tooth remained in place.
Gum infections are painful and inconvenient, but they can also lead to gum disease. Gum disease causes your gum tissue to recede, which can even lead to further tooth loss.